HOME_EN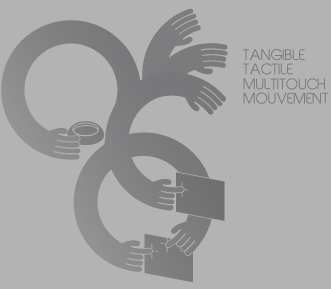 Devocite is an association in conception of multimedia objects, that can be used the largest range of people.
Our goal is to provide an easier access and understanding of cultural, citizen or educationnal information. In order to reach that goal, we use the most appropriate technical, artistical and ergonomic approaches, involving most of the time collaborative behaviour between final users.
Devocite is a group of passionated experts, with complementary skills, dedicated to public services improvement, museums and associations.